Alresford motor services was established in 1994, to provide a wide range of services at a reasonable price with that personal attention to detail once remembered but long forgotten in the main dealers.
Here you can actually talk to the person who will be carrying out the repairs on your vehicle. All the staff are well trained and have many years of experience in the trade and pride themselves on the high professional levels maintained.
To enquire about a repair, book in an MOT, discuss any of our other services please call on 01962 733888
It makes a change to find a company who go the extra mile and look after you, only carry out the work required and are not trying to upsell as previous garages I used before do. Excellent garage.
02/06/2017
Very friendly staff. Always have a chat. 10/10 for standard of work. Completed in time frame. Would recommend to everyone I know. Will be going back every time I have a car problem. Unlike some, they keep you up to date on cost, work and time. Keep it going.
19/04/2017
Outstanding service; have been using this garage for many years. Trustworthy, friendly and reliable staff. Highly highly recommend.
19/04/2017
It make a change to find a company who go the extra mile and look after you, only carry out the work required and are not trying to upsell as previous garages I used before do. Excellent garage.
02/06/2017
Friendly garage, who look after my older car and do not try to gain extra work or rip you off. Straight and honest. Only garage I would use in Alresford. None of the others I have used come close to this garage.
02/06/2017
Always happy with work carried out in this garage. Honest and friendly.

We are located in the town of Alresford, near Winchester. Our address is:
Alresford Motor Services Ltd Unit 5, Shelf House, New Farm Road, ALRESFORD, Hampshire, SO24 9QE
Tel: 01962 733888 Fax: 01962 736462 Email: info@alresfordmotors.co.uk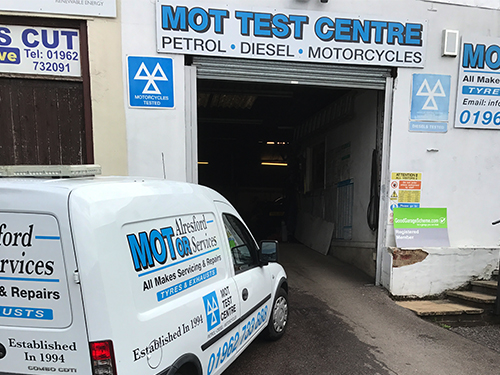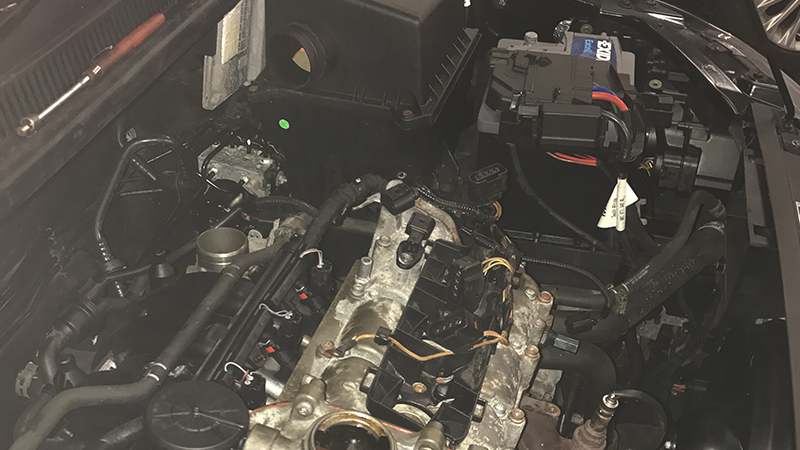 MOT Testing Services
We are able to carry out class 4 MOT's, which covers cars and light commercial vehicles up to 3000kg gross vehicle weight. We are also able to carry out all aspects of repair should the vehicle not pass the MOT test.
Motorbike Friendly
We are provide Class 1 and Class 2 MOT's for Motorcycles and a comprehensive repair service Many of our clients appreciate the fact we are a Motor Cycle Friendly Garage as they can get all their vehicles serviced and repaired in one place. Having a trusted garage which can service and repair their cars and give the same service for their Motorcycle takes the stress away. You have a professional engineer who understands your needs and is dedicated to providing first class service. The technological advances on Motorcycles demands a specialist engineer, entrust your Motor Cycle to Alresford Motor Services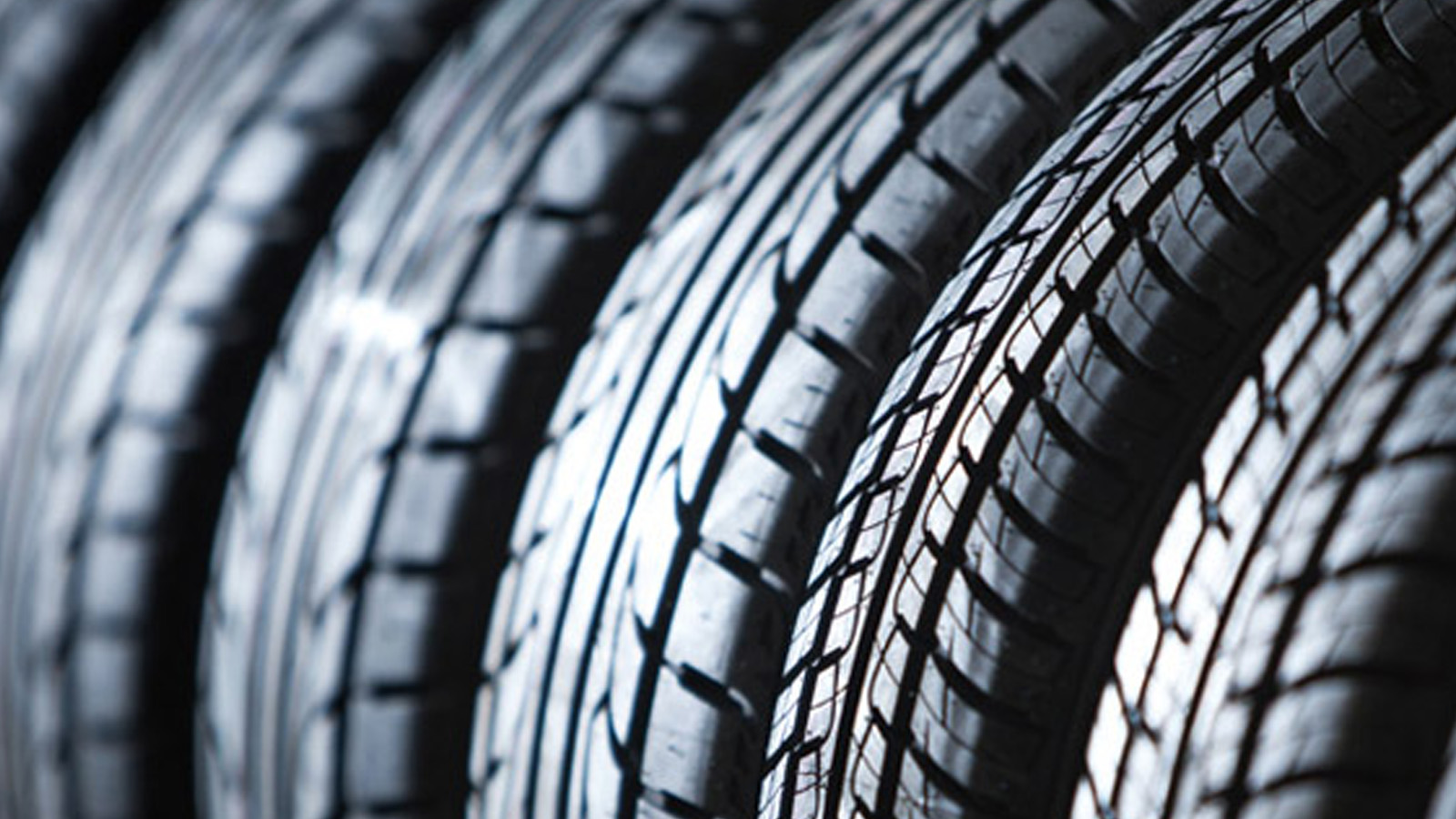 Tyre Services
From tyre repairs, to supply and fitting of new tyres, tracking and balancing  – we are a one stop shop for all your tyre needs. We aim to provide competitive prices – please call 01962 733888 for a quote.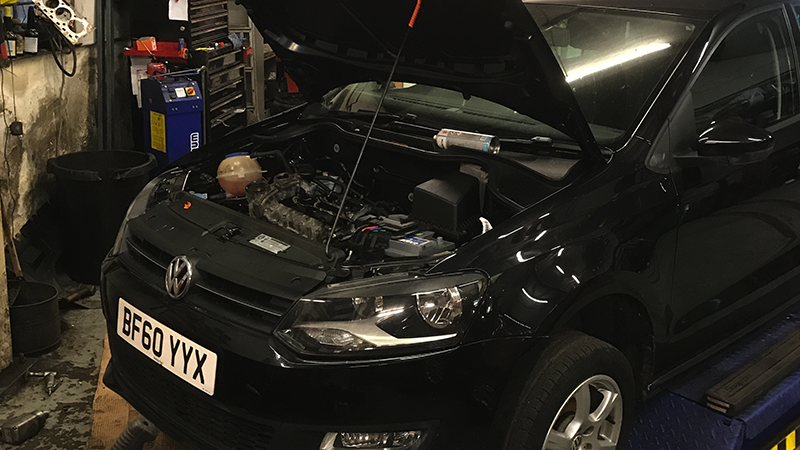 Specialist Services
Our friendly staff offer services for all makes and models of car and are factory trained in all major makes and models. We used the latest Bosch and Auto-com technical diagnostic systems for all modern engine management systems.
Mike Cozens
Joined the trade in 1975, carrying out his apprenticeship with Mazda cars. Rising through the motor trade to the position of Service Manager with a Toyota Garage. During his time in the trade he has achieved
City and guilds parts 1 & 2
City and guilds Part 3 technician
And National craftsman certification
MOT testers qualifications
Mike joined Alresford Motor Services in 1999, preferring to work in a friendly garage environment where he was part of a team.
Russell Wellesley-Davies
Joined the trade in 1977, working mainly on all makes, eventually being in the position of being workshop foreman in a busy Landrover Specialists. He has also achieved City and Guilds part 1 and 2 City and Guilds part 3 technicians MOT testers qualifications. Russell joined Alresford Motor Services in 2000.
Steven Ash
Steven joined Alresford Motors in 2004, he is a qualified mechanic (City and Guilds Level 3) and an MOT tester. Steven grew up in Alresford and still lives locally.
Alresford Motor Services
Alresford Motor Services Ltd | Tel 01962 733888
Unit 5 Shelf House, New Farm Road Alresford Hants, SO24 9QE